Day 12 – January Daily Blog Posting Month
So, I'm 12 days in to my New Year's resolution of healthier eating and daily exercising. So far it's going pretty well.  When I was at the office the other day, I got on the scale and was quite pleased to see that I had lost 5 pounds.  All from just not having dessert after dinner and exercising at home regularly.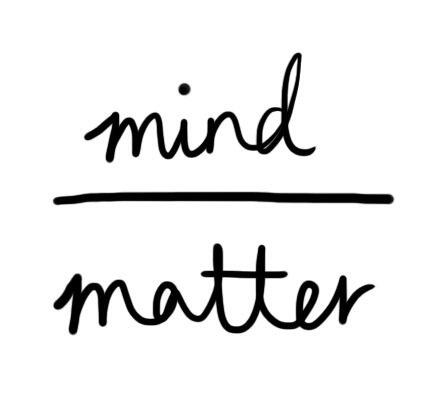 I have to say I'm pretty proud of myself.  Cutting out the desserts at nighttime was harder than I thought.  For the first few nights I still felt really hungry after our healthy dinner of fish (or chicken) and vegetables and all I could think about was having a piece of chocolate or some Chicago Mix popcorn.  Those first few days were hard but when I started to notice how my clothes fit every so slightly different, I knew I was on the right track.  My husband tried to stop me from getting on the scale, but I just had to know if the numbers were doing down.  I know it's going to be a slow, steady decline but I am encouraged by what I've already seen happen in the last 10 days or so.
I also noticed that the postpartum telogen effluvium is starting.  Some of the men in the audience may not know this, but women get pretty hairy when they are pregnant.  I had nice layer of fur on my stomach and breasts throughout the pregnancy.  I suddenly noticed in the last week that my belly looked cleaner than it has and that's when I realized all the pregnancy hair had fallen out.  Yay!  I was happy to see it because it tells me my body is changing; it's getting back to "normal" and the "svelting" I'm seeing is all part of it.
This week I ran twice.  Now, I said I was going to run three times a week but it was hard to do this week because of the utterly frigid temperatures we had.  I know, excuses, excuses.  My two runs this week were 4.15 km and 3.71 km. The last run was particularly treacherous as I was practically running on ice the entire time.  I'm lucky I didn't get hurt though my shins were aching by the end and they still hurt a little bit today.
But it's all good.
I am doing what I set out to do and I don't feel like I'm sacrificing a lot.  I am not going on a hugely restrictive diet, I am just making smarter choices when it comes to what I eat.  Sure, I have eliminated the nightly desserts and for some that might seem like a sacrifice, but you know what makes it all worthwhile?  When my best friend comes over and we share this: